More free fan sounds




for a great night's sleep
The complete fan album
Listen to an entire album of various fan sounds including oscillating fans, ceiling fans, box fans on various speeds, a central AC unit, and a window AC unit to name just a few.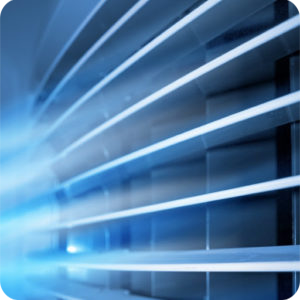 Air conditioner
The hum of an a/c providing cold air during summer . Our recording is a medium sized home HVAC cooling and heating system which will help you sleep through the night.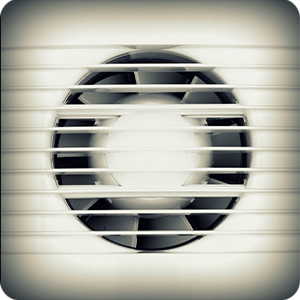 Bathroom fan
Listen to a bathroom fan humming overhead. You can almost feel the steam in the air being lifted up to the ceiling as the mist circulates smoothly upward.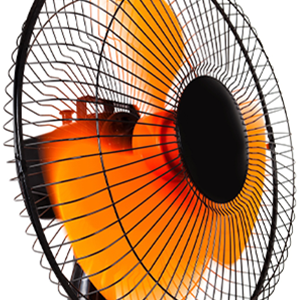 Oscillating fan
Listen to an oscillating fan that is slowly moving back and forth and covering a wide range of space as the fan blades cut through the air quickly.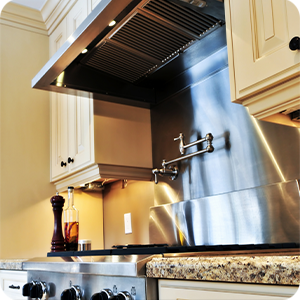 Kitchen fan
Sounding much like digital white noise, a stove hood blows furiously to circulate air out of the kitchen. No fires were set for this recording, thankfully.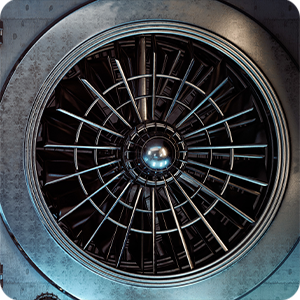 Garage vent fan
Three large circulation fans blow air steadily through a large underground garage in a pleasantly spacious recording.

Visit the White Noise website and download the White Noise app for a variety of sleep sounds. Discover and download over 11,000 sounds online or with the White Noise Market app.
Relax. Sleep. Better. with TMSOFT